Background
Europe installed 3.6 GW of new offshore wind capacity in 2019, according to statistics released by WindEurope in its new report Key trends and statistics 2019. This is a new record in annual installations.
Europe now has a total installed offshore wind capacity of 22,072 MW from 5,047 grid-connected wind turbines across 12 countries.
Four new offshore wind projects reached Final Decision Investment (FID) in four different countries during 2019, with construction starting in the coming years. €6.0bn was invested in order to finance 1.4 GW of additional capacity.
WindEurope analysts will discuss the latest developments in the European on- and offshore wind industries, outlining key installations in offshore wind farms, supply chain activity, investment trends and more. They will each be followed by a Q&A session for participants.
Presented by: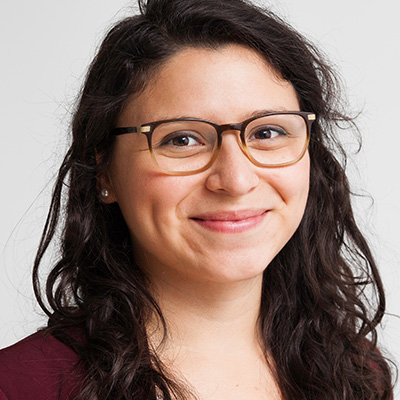 Lizet Ramirez
Analyst – Offshore Wind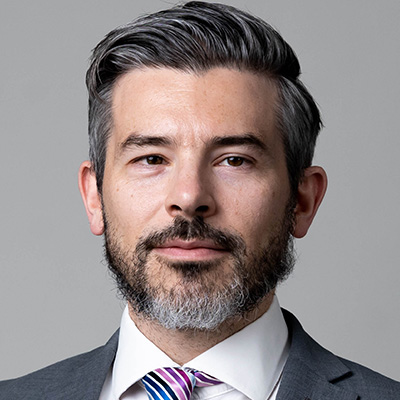 Guy Brindley
Senior Analyst – Wind Energy Finance